Undergrad Event: Sustaining Your Mental Health with a Rock-Solid Foundation
Release Date: Sep 23, 2021
How are you managing the Academic System? Are you aware of your mental health resources on campus? Would you like to achieve a better academic/life balance?
The EES Undergraduate Committee invites you to join us for this special presentation.
EES' Dr. Seth Jacobson will host this discussion of mental health strategies and resources with guest speaker Dr. Yvonne Connelly, PhD, LP from MSU Counseling and Psychiatric Services (CAPS).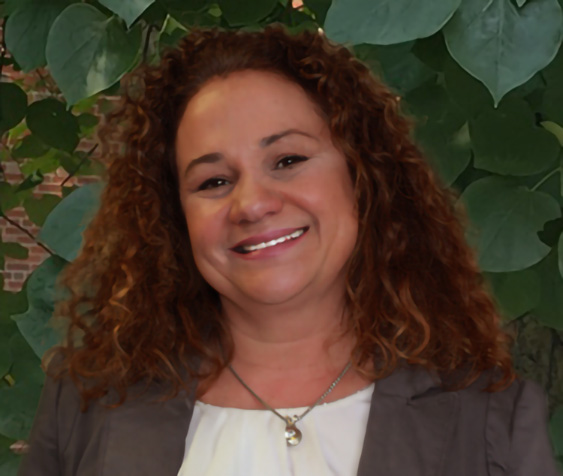 Topics include:
MSU CAPS services
Goal Setting
Study-Life Strategies
Self-Care
The presentation will be held on Monday, September 23, 2021 at 4:00 PM in the following locations:
Join us for this important presentation and make the most of your upcoming year!
Contact
Interim Department Chair:
Dr. Jeffrey Freymueller
(517) 355-4626

Department Office:
Natural Science Bldg
288 Farm Lane, Rm 207
East Lansing, MI 48824
(517) 355-4626
(517) 353-8787
geosci@msu.edu