Recent EES Grad Receives Two AGU Student Awards
Release Date: Sep 13, 2021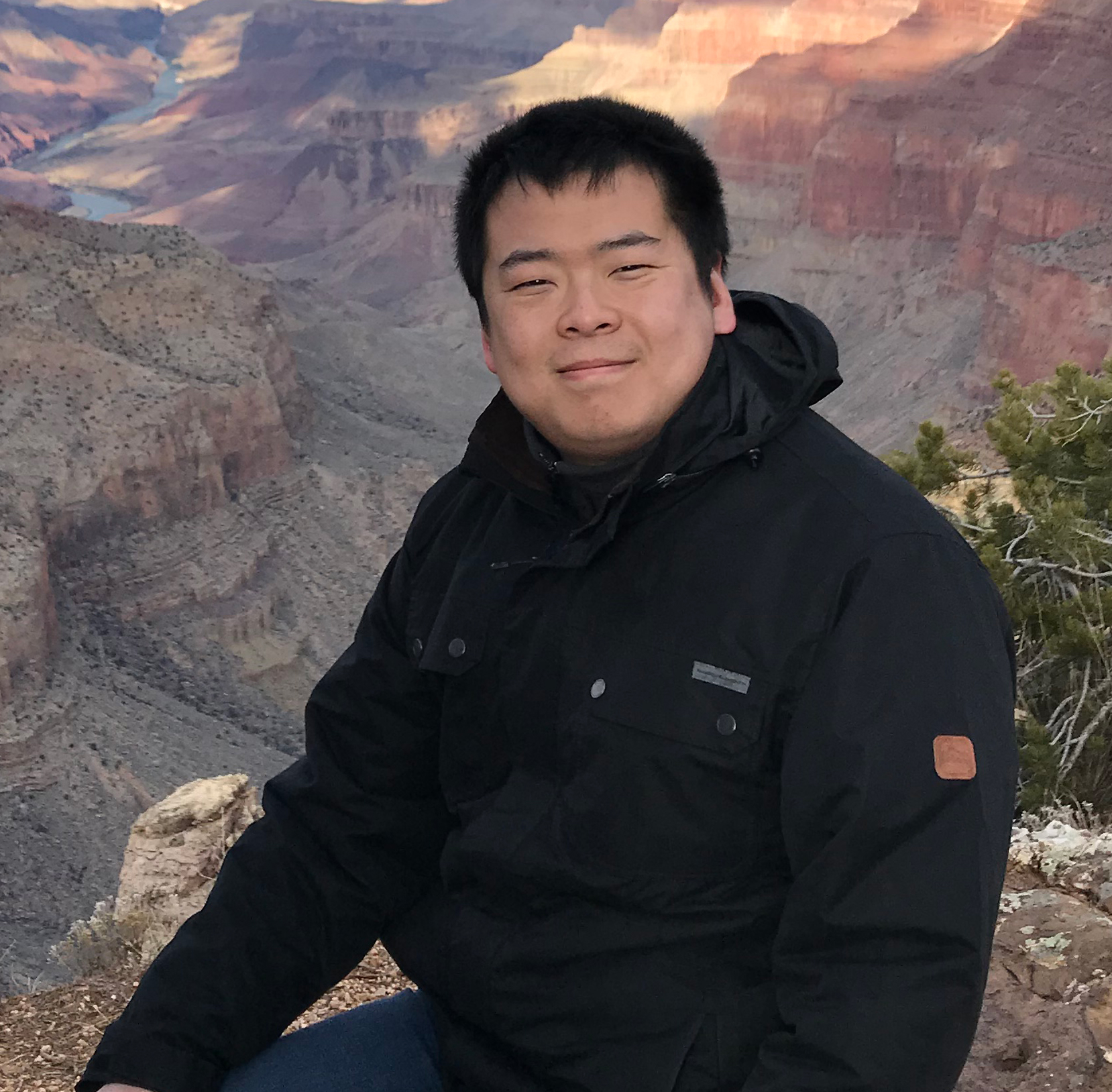 Mingda Lv, a recent Michigan State University graduate student (May 2021) and former member of MSU Associate Professor Susannah Dorfman's Experimental Mineralogy Lab in the Department of Earth and Environmental Sciences, is the recipient of two major student awards from the American Geophysical Union (AGU) for work he did while at MSU.
Lv, now a postdoctoral appointee at Argonne National Laboratory, received AGU's John C. Jamieson Student Paper Award for a paper that was published earlier this year in Nature Communications, and its 2021 Study of the Earth's Deep Interior (SEDI) Section Award for Graduate Research for the interdisciplinary nature of his work and the wider applications it has to the research done by other disciplines within the SEDI community.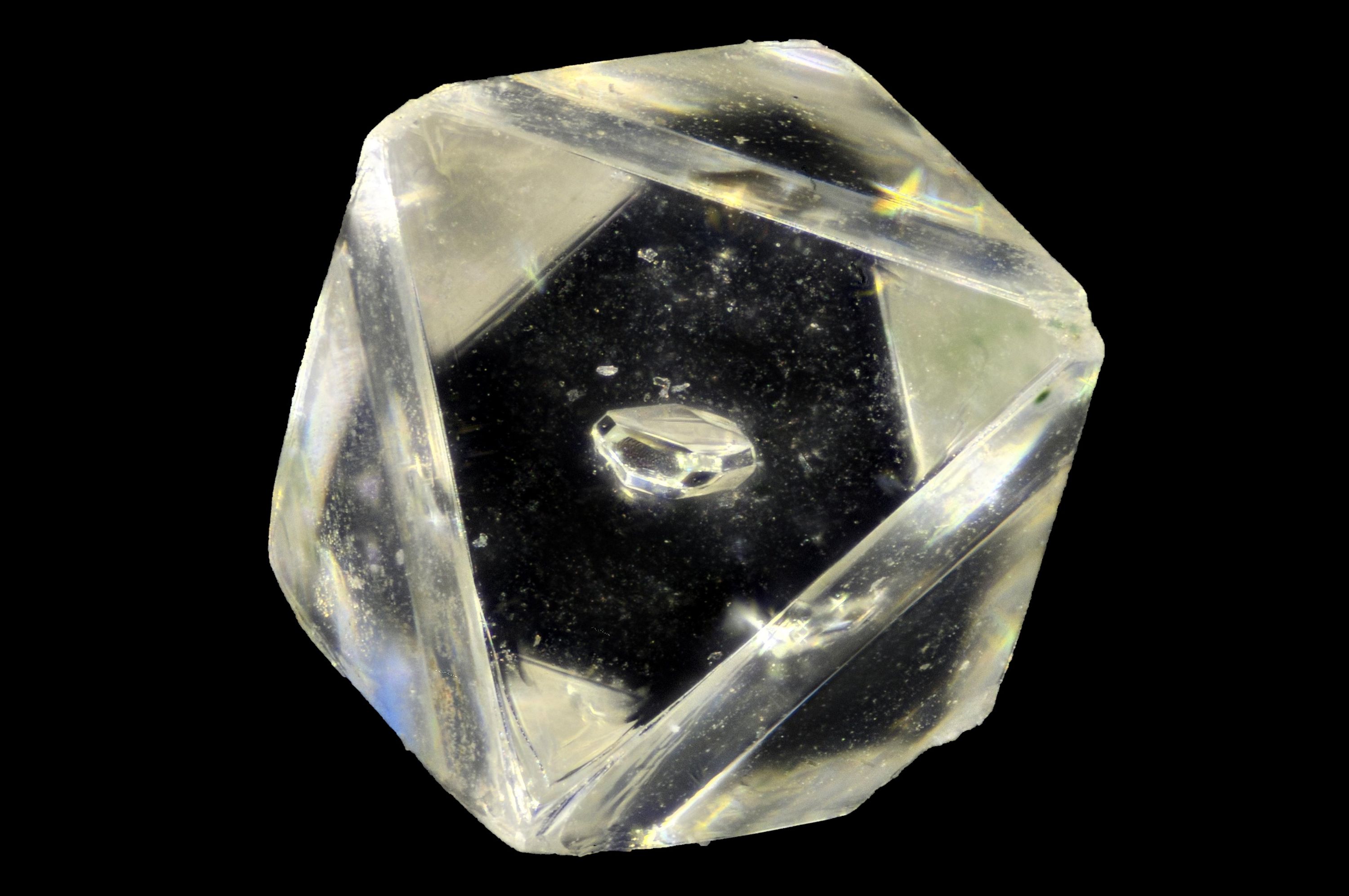 Lv published "Reversal of carbonate-silicate cation exchange in cold slabs in Earth's lower mantle" earlier this year, which netted him the Jamieson award.
"This award is given for the best paper written by a student and led by a student, in the world, in all fields of the physical properties of Earth materials," Dorfman said.
The paper, co-authored with Dorfman, redefined the conditions under which carbonates can exist in the Earth's lower mantle, expanding our understanding of the deep carbon cycle and the Earth's evolution.
"From our experimental results, we showed that the calcium carbonate actually can be stable, together with the lower mantle silicates," Lv said.
The SEDI Section Award for Graduate Research recognizes significant research and writing in the field of high pressure. Lv's research focuses on the physical and chemical properties of materials under extreme pressure and temperature conditions, with the goal of understanding the structure, composition, formation, evolution and dynamics of Earth and planetary interiors.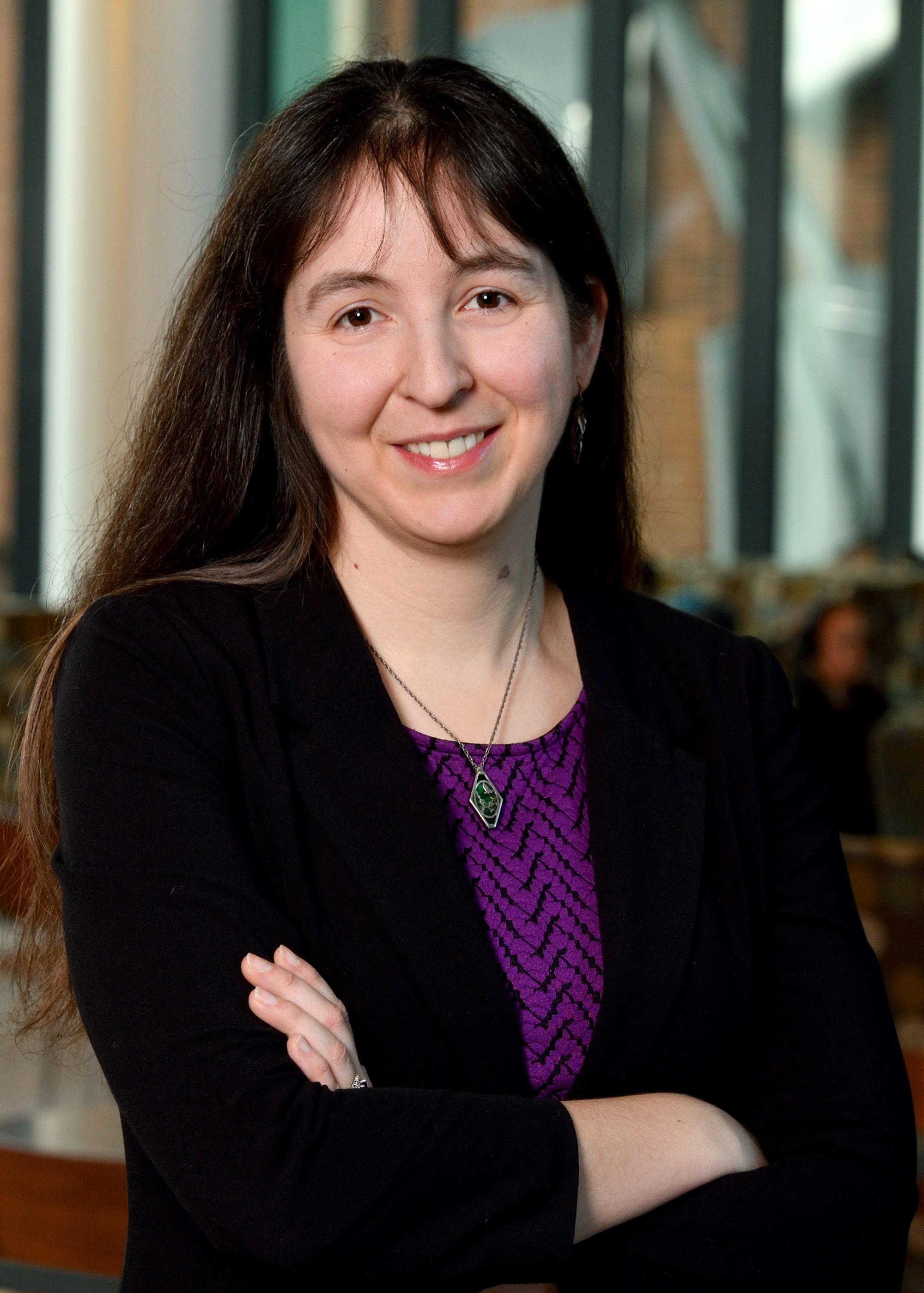 According to Dorfman, one of the things that really set Lv apart was how many techniques he has acquired during his graduate studies.
"He didn't just do one part of the project," Dorfman said. "He did the experiments in Chicago, and then he went to Paris, and he learned about the microscopy and the sectioning techniques. Then he came back to Michigan and practiced them himself. He also did his own work at the University of Michigan in their microscopy center. And then he brought what he learned back here and did work in our microscopy center on campus."
Another unique aspect of these honors for Lv is the rarity of a student receiving two such awards from AGU in one year.
"I'm very proud and absolutely privileged to have the chance to work with Mingda," Dorfman said. "Graduate students are the engine of research, in my opinion. Mingda worked really hard. It was his creativity and his breadth and his initiative that moved things forward."
For Lv, the future is clear.
"I have to continue to work hard," he said. "I'm looking forward to collaborating with many people and continuing to work with Suki (Susannah) on the projects that I'm doing. "My dream is to contribute my vision, my passion and my ideas to the whole community."
Banner caption: This speck in the middle of this diamond, called an inclusion, is a mineral carried to the surface from deep in the Earth's mantle. These billion-year-old birthmarks signify how deep the diamond — made of tightly stacked carbonates — was born. Credit: Giuliofranzinetti, Wikimedia Commons
Contact
Interim Department Chair:
Dr. Jeffrey Freymueller
(517) 355-4626

Department Office:
Natural Science Bldg
288 Farm Lane, Rm 207
East Lansing, MI 48824
(517) 355-4626
(517) 353-8787
geosci@msu.edu