NatSci faculty members receive Creating Inclusive Excellence Grants
Release Date: Jan 24, 2022
Stephen Thomas and Julie Libarkin are dedicating their careers to building inclusivity. They were recently selected for new roles as Assistant and Associate Dean in the office of the Associate Provost for Undergraduate Education. As they develop STEM research and oversee MSU's new STEM Teaching and Learning Facility, they will use their $12,500 grant to institute mentors and fellows focused on building inclusive STEM environments.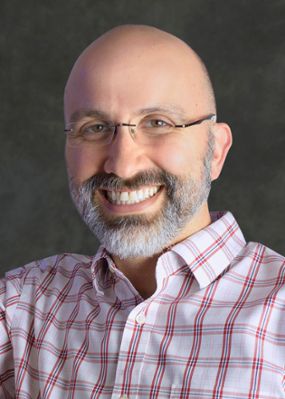 "I am continually reminded of the role that connection to people and the environment plays in our ability to learn," said Thomas, a NatSci specialist in curriculum development for science communicators and an Integrative Studies in General Science faculty member. "Having mentors and graduate students dedicated to this work will be a great way for me to learn more about inclusive spaces from fresh perceptions, perspectives, and expertise."
Thomas and Libarkin will oversee two Inclusion Excellence Mentors who will fulfill one-week residencies in the STEM Teaching and Learning Facility. They will also establish two Graduate Student STEM Inclusion Fellows to facilitate deep interaction between educators, mentors, and students. As they foster inclusive experiences in STEM, Thomas and Libarkin hope their model will spread into other spaces across campus.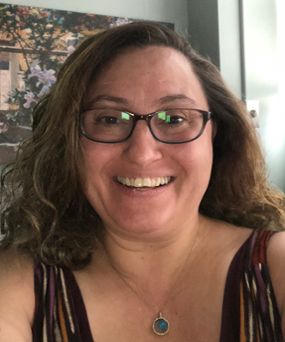 "As I have grown in my career, I've come to recognize that access, inclusion, equity, and/or justice need to underpin all my work," said Libarkin, a professor in the Department of Earth and Environmental Sciences who runs the Geocognition Research Laboratory. "I'm excited to meet and learn from our inclusion mentors and graduate fellows and collaborate with instructors to bring lessons learned into the STEM Teaching and Learning Facility, an incredible resource we hope to see every department across STEM utilizing."
Founded in 2005, the CIEG program provides funding to colleges, academic and administrative units, individuals, and groups to advance diverse recruitment, support underrepresented groups, and promote outreach and engagement. CIEG supports projects that create collaboration within and across organizational systems in support of an inclusive educational and work environment.
Banner image: MSU's Creating Inclusive Excellence Grant program provides funding to colleges, academic and administrative units, individuals, and groups to advance diverse recruitment, support underrepresented groups, and promote outreach and engagement. Courtesy photo
Department Contact
Department Chair:
Dr. Jeffrey Freymueller
(517) 355-4626

Department Office:
Natural Science Bldg
288 Farm Lane, Rm 207
East Lansing, MI 48824
(517) 355-4626
(517) 353-8787
geosci@msu.edu