Jaimes Receives Outstanding Doctoral Student Mentor Award
Release Date: Jul 6, 2020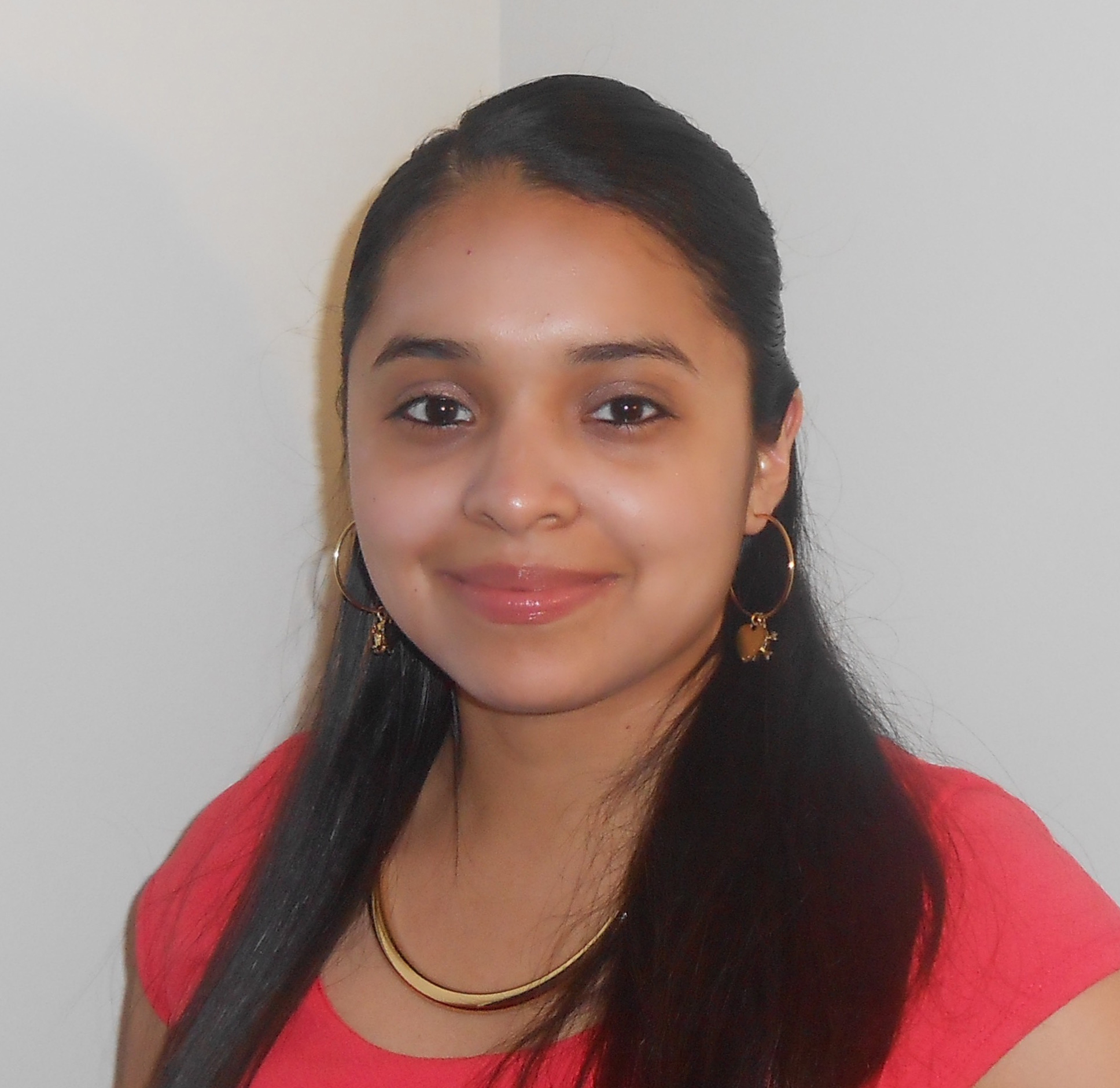 The MSU Graduate School announced that EES Graduate Student Patricia Jaimes was awarded the Outstanding Doctoral Student Mentor Award.
Her advisor, Dr. Julie Libarkin, summed up the range and impact of her efforts by saying, "I cannot stress enough how much of a mentor Patricia has been to high school students, undergraduates, peer graduate students, and even faculty. Patricia is certainly a mentor to me and my department where she is an expert—particularly around issues of equity and inclusion."
Jaimes built mentoring into every aspect of her activity as a graduate student, including research, teaching and outreach. She sought out opportunities for developing her mentoring skills and advancing others. Jaimes has worked for the Bailey Program, as a writing instructor for the SROP program, and as a Graduate School Writing in the Disciplines facilitator in the Earth and Environmental Sciences program. She has also supervised student interns in the field with the U.S. Forest Service and been a research and career mentor for undergraduates and graduate students in the Geocognition Research Lab.
The detailed comments from students about the impact Jaimes has had on their successful transition to graduate school, on their ability to navigate academic systems, on their individual research successes, and on their future careers choices show not only her high standards and expectations as a mentor, but the individual care and respect she displays for her mentees. As one of her SROP mentees put it, "it is one thing to act as a mentor and deliver the advice that is expected of being that role. It is a whole different level of mentorship when a mentor adapts to a student's fortes and seeks to tap into their individual, hidden reservoirs of knowledge."
Her work with students in Upward Bound, SACNAS, AGEP, SROP, and your leadership in her department and elsewhere, have advanced work toward equity, inclusion and student success on MSU's campus.
Congratulations Paty!
Share this story
Contact
Interim Department Chair:
Dr. Jeffrey Freymueller
(517) 355-4626

Department Office:
Natural Science Bldg
288 Farm Lane, Rm 207
East Lansing, MI 48824
(517) 355-4626
(517) 353-8787
geosci@msu.edu