EES Says Goodbye to Dr. F. William Cambray
Release Date: Jun 11, 2019
EES is sad to announce the passing of Emeritus Faculty member Dr. F. William Cambray on June 2, 2019.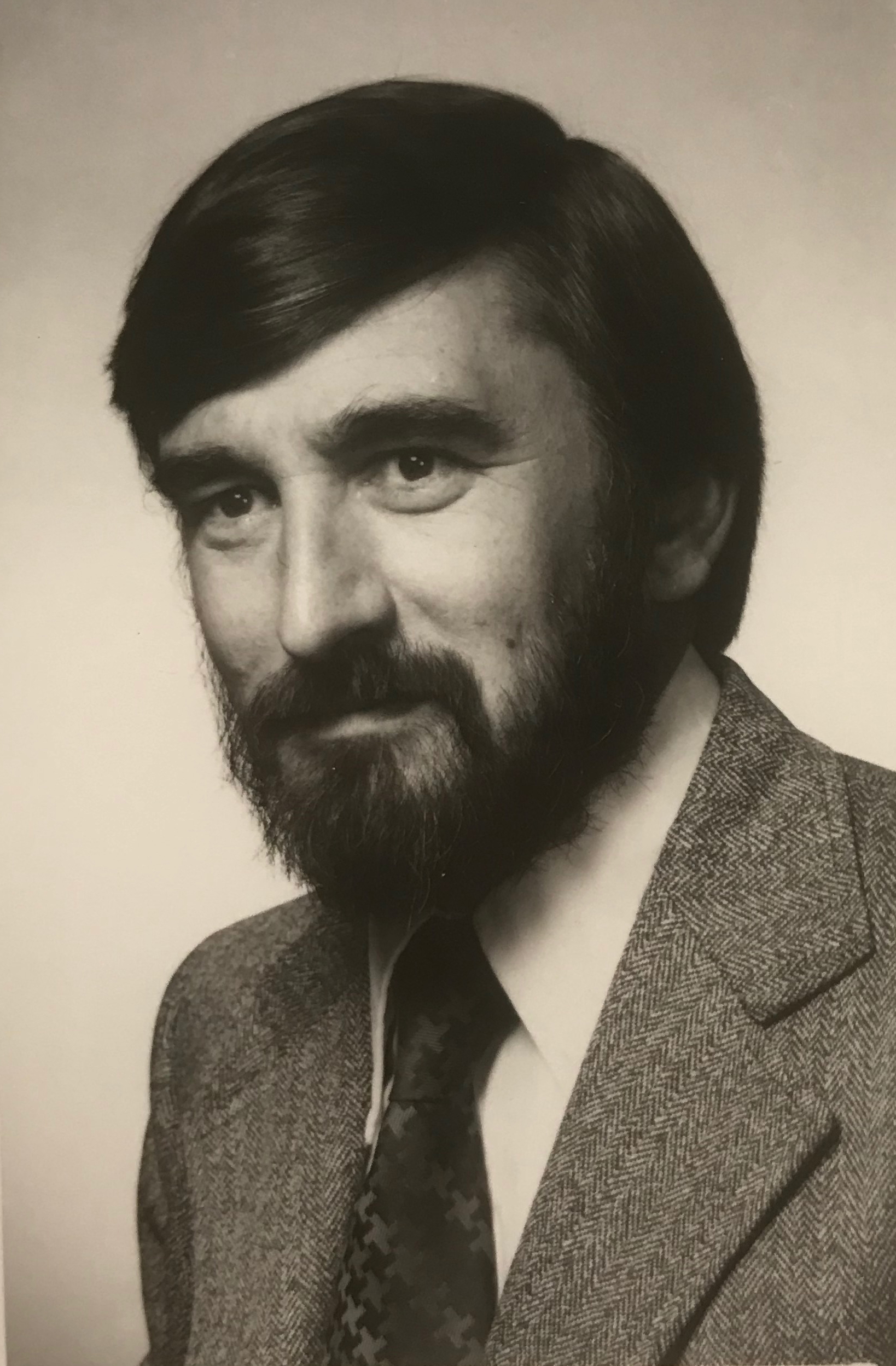 Born in 1937, Cambray was raised in the United Kingdom. He received his Ph.D. from Kings College at the University of London in 1964 and started his career as a lecturer at Sir John Cass College, London. In 1967, Cambray was appointed full lecturer at University of the West Indies, Kingston, Jamaica. In 1969, he joined the geology faculty at Wayne State University and later served as Chair. He came to MSU in 1974 as Chair of the Department of Geology and Professor of structural geology and tectonics. In 1989, he was appointed Director of the MSU Center for Integrated Studies in General Science (CISGS). After a brief retirement in 2002, Cambray returned to service in 2003 as the first Associate Director of the Environmental Science and Policy Program (ESPP).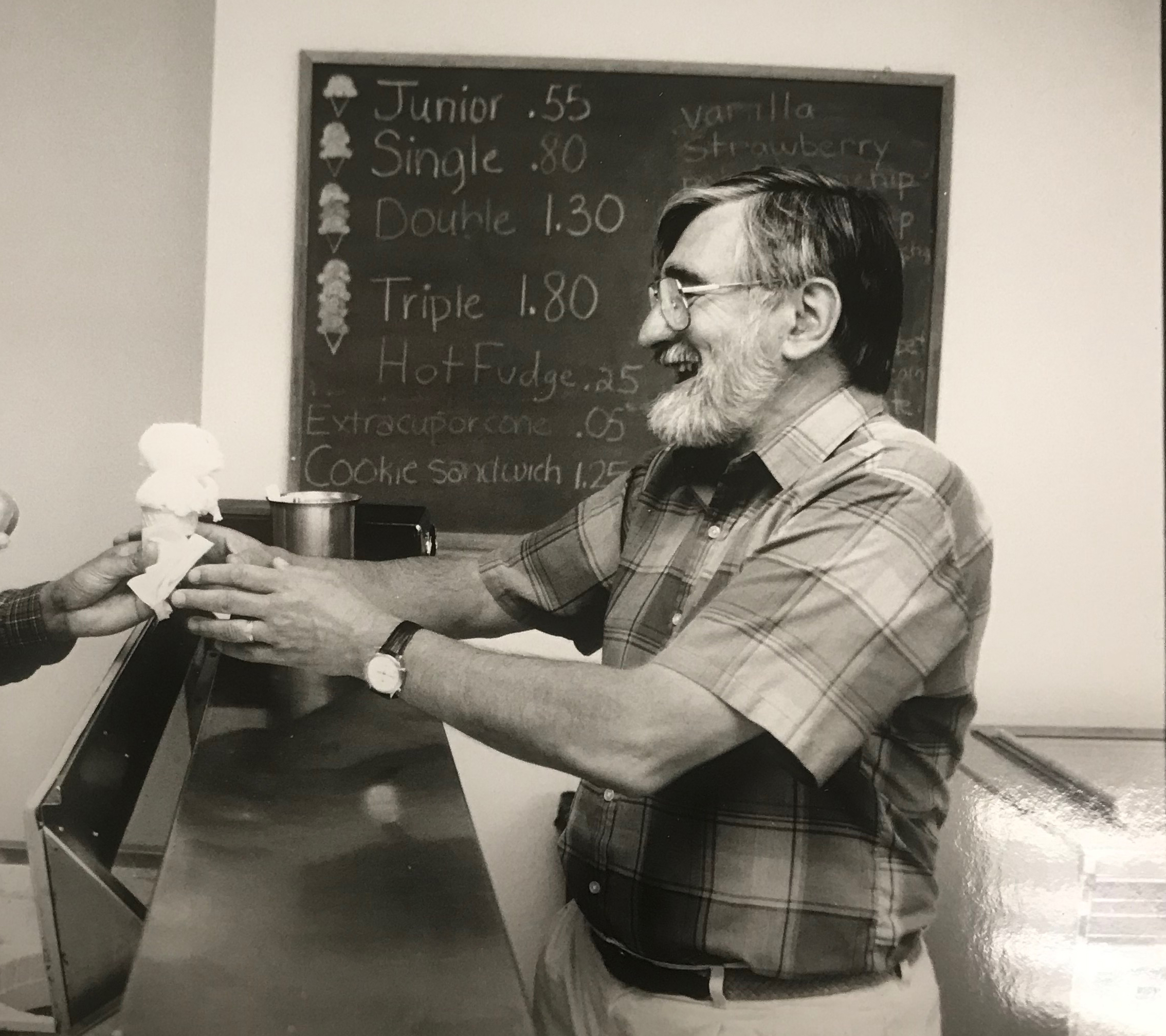 "Bill", as he was known, will be fondly remembered by his colleagues for "his happy mixture of intellectualism and funny practicality". According to EES Academic Specialist Jane Rice, "Once when I had first met Bill he asked me if I could drop him off at the auto repair shop where his car was being serviced. As we walked to my car we were having such an interesting conversation that Bill walked to the driver's side door and tried to insert his car key in the lock! "Maybe I should drive?" I suggested. "Sure!" he said without missing a beat in the conversation."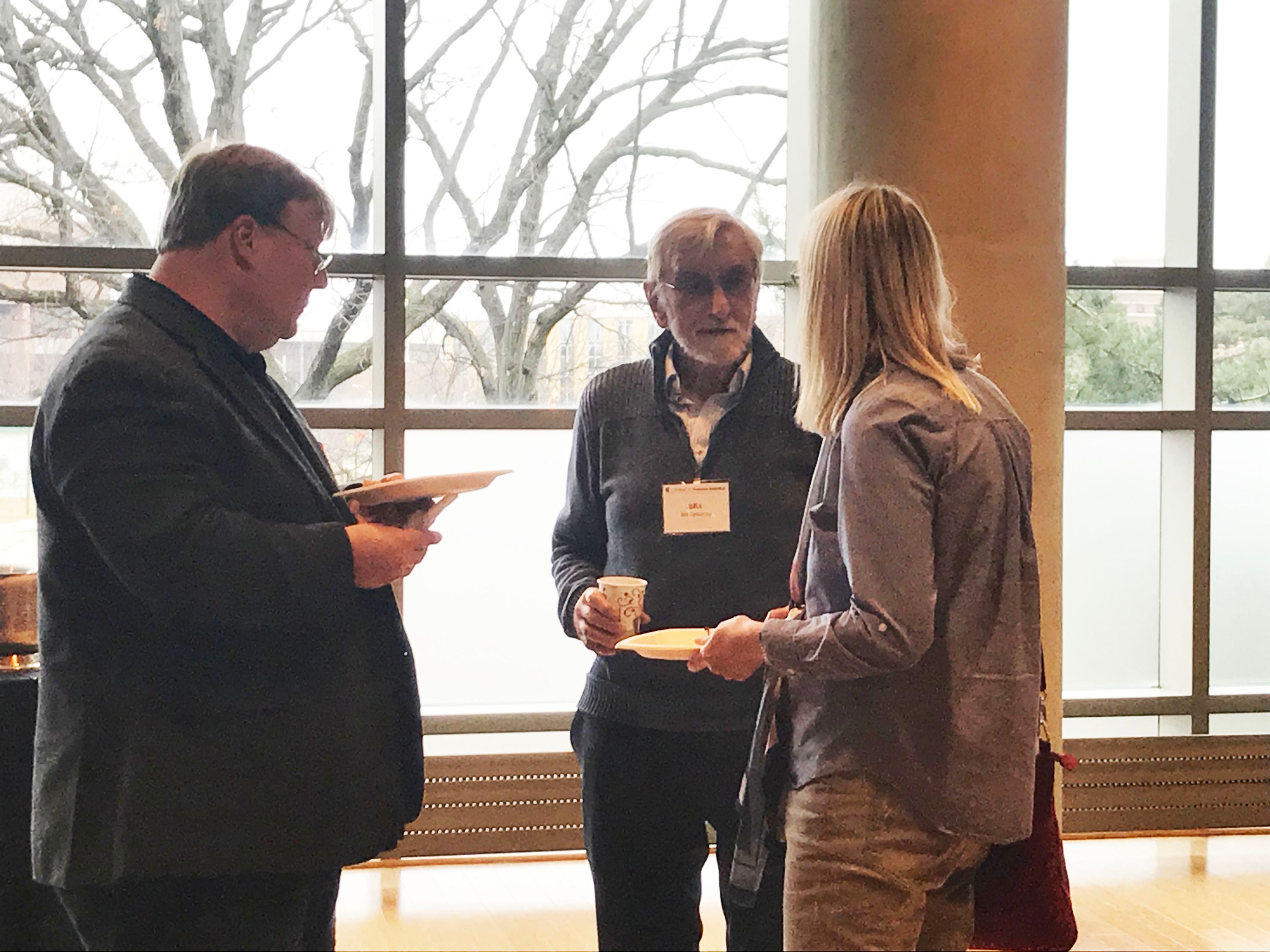 Cambray provided steadfast service to the Department of Geology, now Earth and Environmental Sciences, and played a key role in the founding of CISGS and ESPP. His passion for scientific research and ability to translate that in the classroom has made a lasting impression on generations of science and non-science majors. Even after his retirement in 2002, Cambray stayed connected to the department by leading alumni field trips. Most recently, he returned to MSU in March 2019 to help celebrate the investiture of EES' four new endowed professors.
EES Chair David Hyndman noted, "With everything he did, he was a force for positive change - I can't recall a time that he did not have a big smile. We will all deeply miss Bill and his positive insights."
Share this story
Contact
Interim Department Chair:
Dr. Jeffrey Freymueller
(517) 355-4626

Department Office:
Natural Science Bldg
288 Farm Lane, Rm 207
East Lansing, MI 48824
(517) 355-4626
(517) 353-8787
geosci@msu.edu