EES Remembers Assistant Professor Min Chen
Release Date: Jul 21, 2021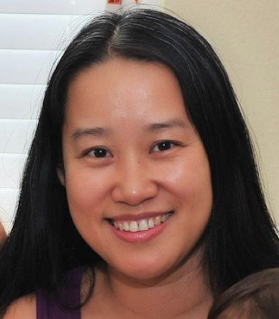 EES is sad to announce the passing of Assistant Professor Min Chen.
Min joined the department in 2017 with a joint appointment in the Department of Computational Mathematics, Science and Engineering.
EES Interim Chair Jeff Freymueller said this is a great loss, not only for the department, but also the scientific community.
"Min was an outstanding seismologist, and a valued colleague and friend. She cared deeply about diversity, equity, and inclusion in the geosciences and she worked tirelessly to make her own research group a model for others to emulate. She brought together a diverse group of collaborators worldwide to interact with her students and postdocs here at MSU, and truly welcomed all to join them in scientific discussions and the exploration of our world through seismology."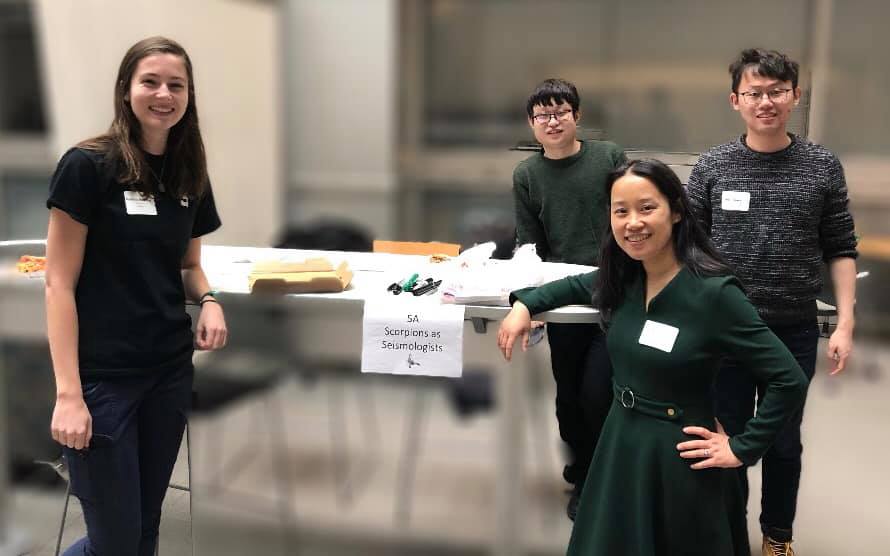 As a computational seismologist, Min's research interests lay in developing and applying numerical tools harnessing the power of high performance computing for seismic full waveform inversion, imaging, and interpretation. Her research aimed to better understand plate tectonic processes and earthquake rupture processes.
Min received her Ph.D. from California Institute of Technology. She then was a postdoctoral research associate at Massachusetts Institute of Technology and subsequently at Rice University. She later was a research scientist at Rice University.
She is survived by her husband Gabriel Ceriotti and daughters Vivian and Mia.
Donations or help with meals for the family can be made at the link below:
https://www.mealtrain.com/trains/nk6dwq
Obituary
https://www.rileyfuneralhome.com/obituary/min-chen
Contact
Interim Department Chair:
Dr. Jeffrey Freymueller
(517) 355-4626

Department Office:
Natural Science Bldg
288 Farm Lane, Rm 207
East Lansing, MI 48824
(517) 355-4626
(517) 353-8787
geosci@msu.edu