EES Professor Receives Presidential Citation from American Geophysical Union
Release Date: Dec 30, 2020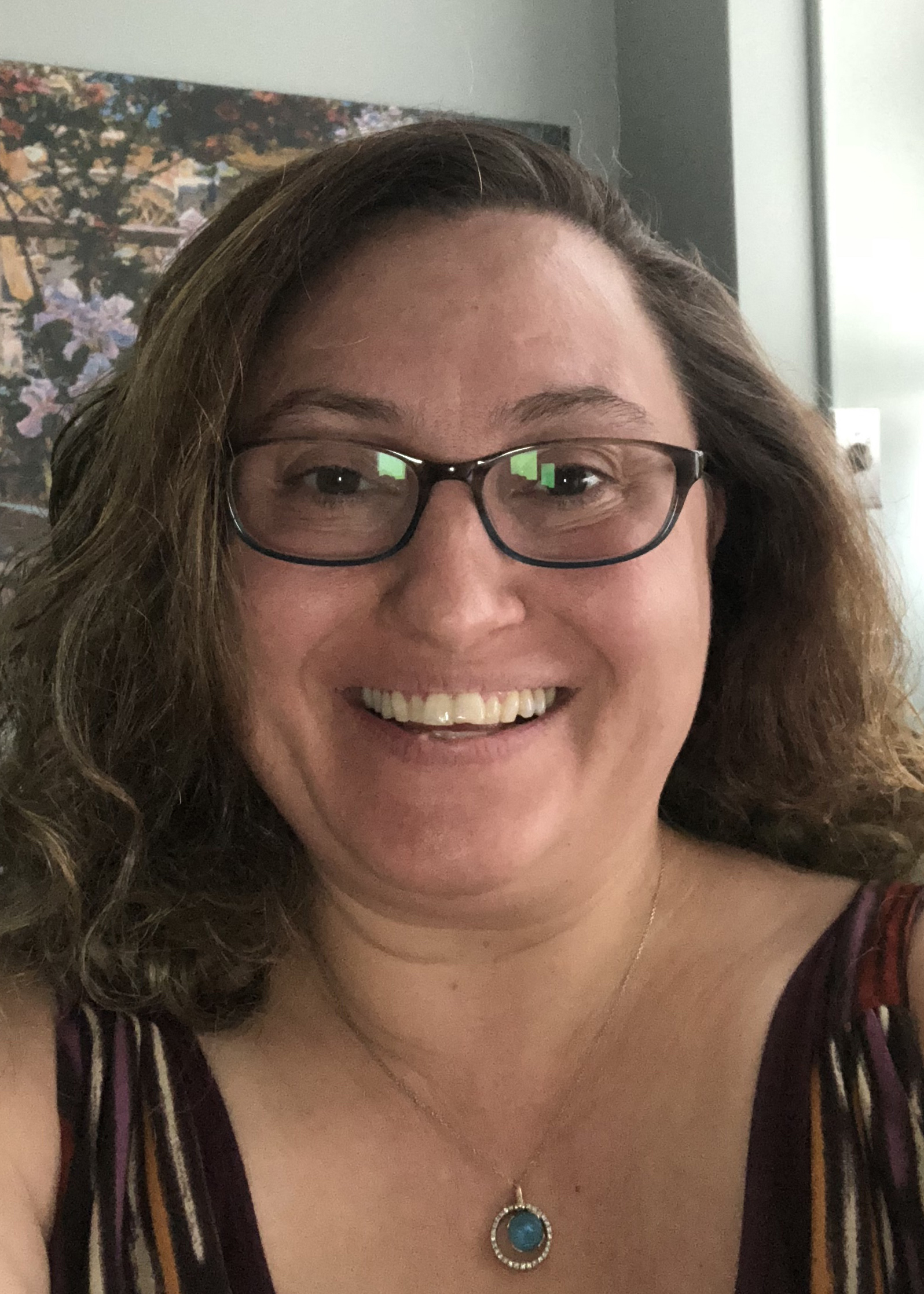 Julie Libarkin, professor of Earth sciences and director of the Geocognition Research Laboratory in the Department of Earth and Environmental Sciences at Michigan State University, is part of a team that received an American Geophysical Union (AGU) Presidential Citation.
The citations are determined in consultation with the board members, to recognize those who have helped advance Earth and space sciences and increased the understanding and appreciation of its value to society since 2012.
Libarkin's team was recognized for their creation of the Call for a Robust Anti-Racism Plan for the Geosciences. More than 25,000 people have signed the petition and several departments and professional societies are using the proposed plan as a basis for their own structural change.
"It is incredible that a large professional society like AGU has recognized the call; this means an acknowledgement that the discipline has not done enough in the past to address structural racism and that this plan is seen as a positive way forward," said Libarkin, who is a fellow of the Geological Society of America (GSA) and serves on its diversity committee. "In addition, I have made incredible friendships with my colleagues—these connections have in turn led to collaboration on further work."
"AGU's recognition of this call is a great step forward, and we are pleased and proud to see one of our own MSU faculty members recognized as a leader in this effort," said Jeffrey Freymueller, interim chair of the Department of Earth and Environmental Sciences in the MSU College of Natural Science. "Dr. Libarkin's contribution to this work was important and reflects the passion and commitment she has shown for this issue. She and all of the others on the team richly deserve recognition for their efforts and I hope this will lead to real progress."
The Earth sciences are one of the least diverse of all STEM fields. Despite decades of effort and significant financial input, diversity has not changed much, according to Libarkin.
"Since diversity is an outward manifestation of access, inclusion, equity and justice, the lack of diversity suggests systemic and structural problems in the mechanisms by which earth scientists are recruited, retained and promoted," she said. "The call provides concrete steps that can be used by organizations—departments, societies, nonprofits—to address structural biases and remediate historical wrongs."
The call was created by a broad team with a range of lived experiences with racism, sexism, homophobia and other biases. Leadership by a Black geoscientist (Dr. Hendratta Ali) and inclusion of people from indigenous, Latinx, queer, disabled and other spaces was critical to ensuring that the anti-racism plan was broadly anti-bias.
"We know that environmental racism is real," Libarkin said. "Earth scientists need to understand how they—as individuals and as a collective discipline—can use their positionality as academics or scientists to ensure we have environmental justice instead."
The AGU supports 130,000 enthusiasts to experts worldwide in Earth and space sciences. Through broad and inclusive partnerships, AGU aims to advance discovery and solution science that accelerate knowledge and create solutions that are ethical, unbiased and respectful of communities and their values. AGU was established in 1919 by the National Research Council and operated as an unincorporated affiliate of the National Academy of Sciences for more than 50 years. They were independently incorporated in 1972.
Share this story
Contact
Interim Department Chair:
Dr. Jeffrey Freymueller
(517) 355-4626

Department Office:
Natural Science Bldg
288 Farm Lane, Rm 207
East Lansing, MI 48824
(517) 355-4626
(517) 353-8787
geosci@msu.edu