Six MSU researchers receive prestigious NSF Early CAREER awards
Contact(s): Val Osowski

Six Michigan State University College of Natural Science, or NatSci, researchers are recipients of 2019 National Science Foundation, or NSF, Early CAREER Faculty Awards.

The CAREER Award is one of NSF's most prestigious honors. The grants support faculty members early in their profession who exemplify the role of teacher-scholars through their outstanding research, excellent education and the integration of the two.

Collectively, the five-year grants, from 2019 to 2024, total more than $3.2 million and will support research done by six of MSU's most talented scientists already making unprecedented strides in their respective fields. All six awardees will use a portion of their funds to leverage partnerships with MSU outreach programs, extending their nationally recognized science to students of all ages throughout Michigan.

"The achievements of this outstanding group of faculty will ensure that NatSci continues to excel and grow in STEM research and teaching performance," said Phil Duxbury, NatSci dean. "These emerging leaders now have the opportunity to clearly communicate the ways NatSci research excellence positively impacts the broader community in Michigan, nationwide and in the international sphere."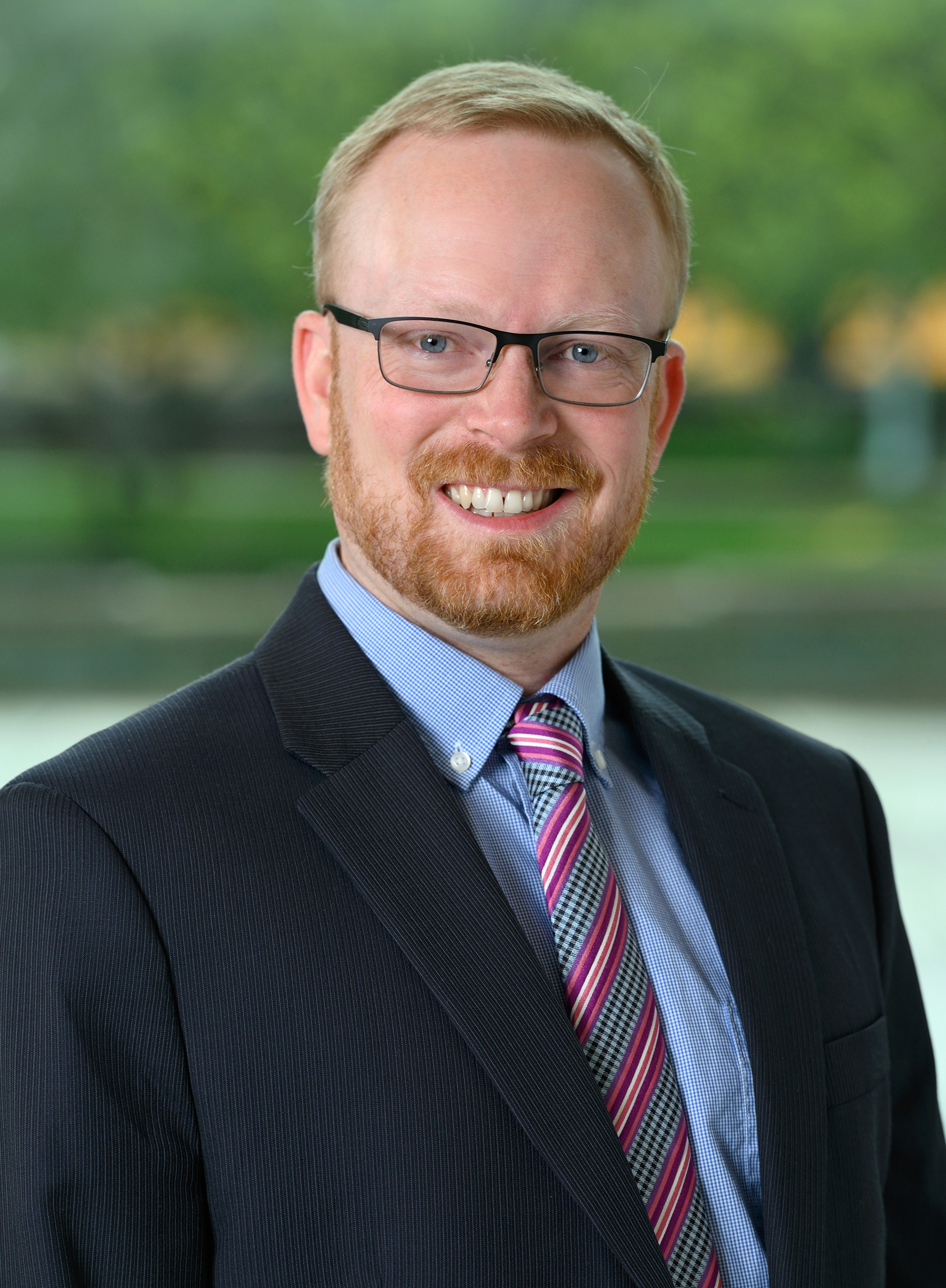 Jay Zarnetske, assistant professor in the Department of Earth and Environmental Sciences, received $470,000 from NSF's Division of Earth and Hydrologic Sciences for research that is reshaping theories of global carbon cycling. Zarnetske and his team have shown that water, infused with dissolved organic carbon, or DOC, picked up from plants and soils, can determine whether an ecosystem is a net carbon source or sink, but little is known about how and when DOC moves through rivers and ecosystems, especially during floods. With support from the CAREER grant, Zarnetske's team will conduct one of the largest and most geographically diverse analyses of river DOC dynamics ever done.
"I am so grateful to have this opportunity—it is awesome, plain and simple," Zarnetske said. "Through this project, I get to push our technical knowledge of how to measure and predict the movement of carbon and water through watersheds across North America and work with a team of MSU students and outreach specialists to push our ability to better communicate how essential and amazing water is to all aspects of our lives."
Zarnetske's team will use the award to create experiential learning opportunities for K-12, life–learners and policy makers, working with MSU affiliated outreach institutions such as the MSU HUB for Innovation in Learning and Technology, the MSU Museum and the MSU Kellogg Biological Station.