Distunguished Speaker McDonald describes "Working in the Oil and Gas Industry"
Release Date: Nov 16, 2019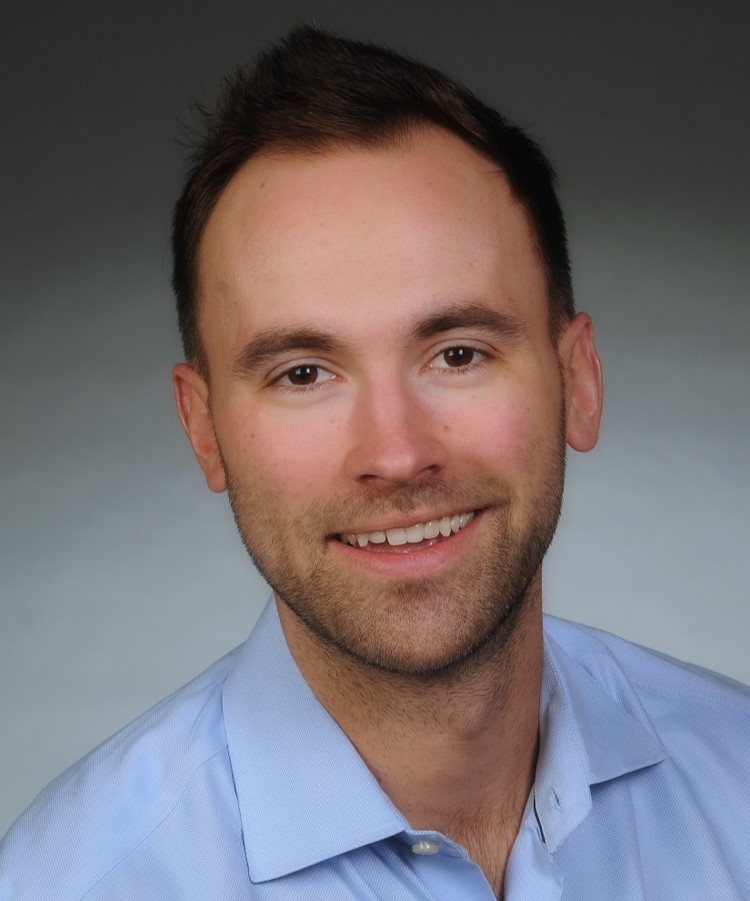 EES is proud to present Distinguished Speaker and MSU Alumnus Cody McDonald of Shell.
"Working in the Oil & Gas Industry: What I Wanted to Know as a Student"
McDonald will focus on the following questions:
What do Geoscientist actually do in the oil industry?
What is it like working for a supermajor?
What are the pros/cons when considering working for the industry?
How do you get a job in the O&G industry?
As a geologist and recruiter these are the questions that I get asked the most from students. My talk will aim to shed light on what it is like to work as a geoscientist in the Oil and Gas industry as a recent(ish) graduate.
Come get the inside scoop on prepping for a job in the oil and gas industry from a seasoned pro. The presentation is Friday, November 22, 2019 at 12:30 PM in Room 204, Natural Science Building on the East Lansing Campus.
Share this story
Contact
Department Chair:
Dr. David W. Hyndman
(517) 355-4626

Department Office:
Natural Science Bldg
288 Farm Lane, Rm 207
East Lansing, MI 48824
(517) 355-4626
(517) 353-8787
geosci@msu.edu