2019 Earth Science Week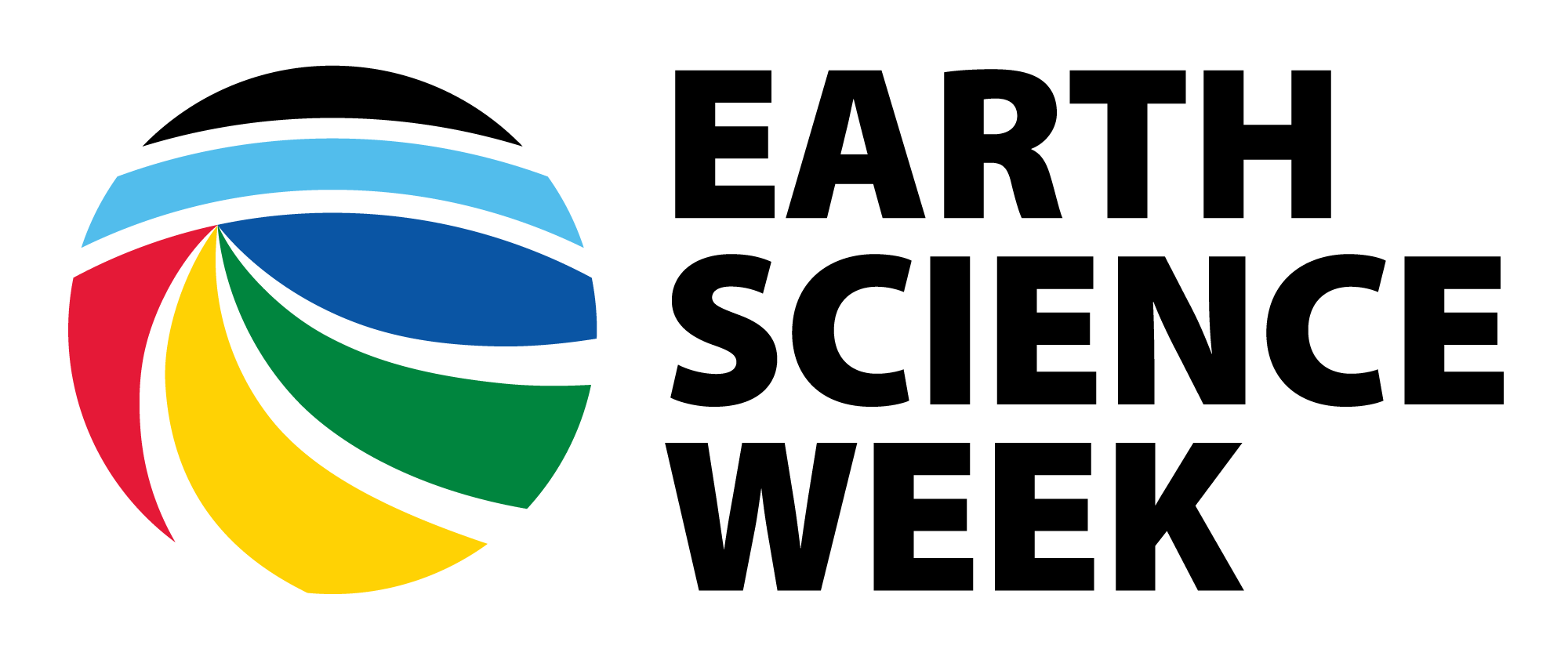 Oct. 13 - Oct. 19
Locally led by the Department of Earth and Environmental Sciences and featuring collaborations with the Department of Geography, Environment, and Spatial Sciences
Sunday, 10/13 - Paint the MSU Rock
Location/time: Rock by the MSU Auditorium starting at noon
Kicking-off Earth Science Week by painting the rock
Anyone is welcome!
Tuesday, 10/15 - Earth on Tap
Location/time: The Loft in Lansing from 7:30-9:30pm
This event is free and open to the public!
Info on Party Beep
Listen to Dr. Danita Brandt (Dept of EES) and Dr. Ethan Theuerkauf (Dept of GEO) talk about Michigan earth science related research!
Wednesday, 10/16 - Geocache at the MSU Museum
Location/time: MSU Museum from 10am-3pm
This is also free and open to the public
Hidden 'goodie bags' filled with fossils and a dairy store coupon will be hidden around the museum! Partial photographs revealing the location of the geocache will be posted on the Facebook Page during the event
Thursday, 10/17 - SACNAS Navigating Grad School
Location/time: Chittenden Hall 5-7pm
Anyone is welcome to this event!
Panelists from different STEM fields will answer questions about applying to graduate school.
Want to learn more info about Earth Science Week?
Look at American Geosciences Institute's (AGI) webpage! https://www.earthsciweek.org/